Between Dog & Wolf / Entre chien et loup
Story published in Smith Journal, Water
Journal & Kaizen magazine.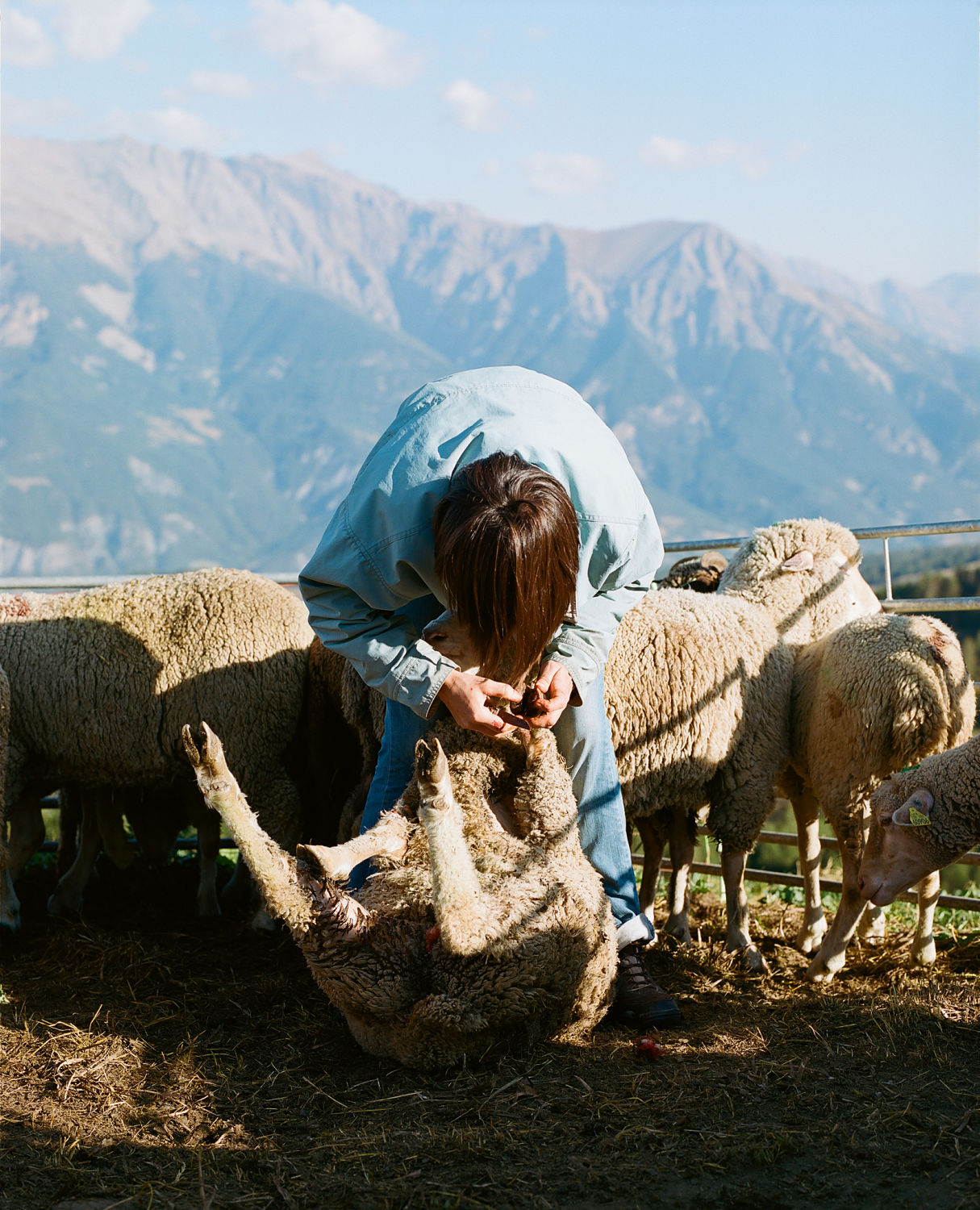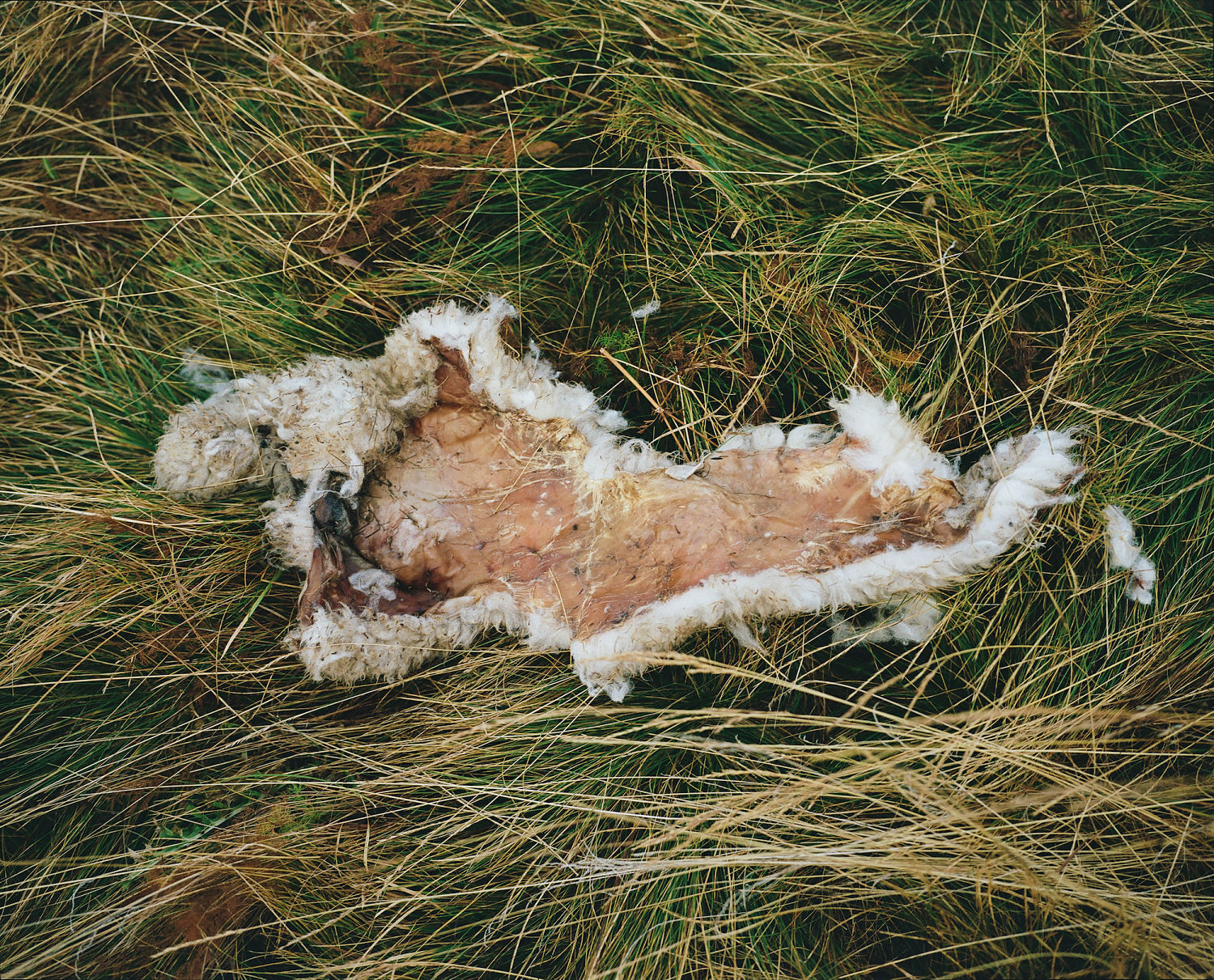 Present throughout the world since the dawn of humankind, shepherds are eternal figures who permeate our memories and imaginations. And yet, one of the world's oldest occupations remains something of a mystery to the general public. Now, French shepherds are facing very modern challenges. Recent changes in our societies (industrialisation, globalisation, productivism, commercial pressure on land, etc.) and environment (urban sprawl, disuse and intensification of agricultural land, tourism development, climate change, the return of wolves to the French Alps since the early 90s) have profoundly transformed livestock farming and the French pastoral system. Such transformations question the permanence of an activity whose stakes are not only agricultural but more generally concern our relationship with the mountains and the living world.

Pastoral herding, which consists in herds of sheep being moved in search of fresh pasture and water in order to produce meat, wool, hides and organic materials for cultivation, dates back to the Neolithic Age. The shepherd's duty is to use natural pastures in an intensive but sustainable way in order to raise lambs without overgrazing. In doing so, shepherds maintain and add value to vast natural spaces that are at once rich, productive and diversified, but that are also used for leisure and recreation by an increasingly urbanised society. Grazing herds on such land can ensure biodiversity and prevent the land from evolving into scrubland. In turn guardians, guides, livestock farmers, administrators, vets and agro-environmental agents, shepherds engage in a complex activity that requires a myriad of skills. On top of knowing the vegetation, the mountains, the animals' rhythm and how to train and direct their dogs, shepherds must also be able to adapt and deal with the unexpected, seven days a week and in any kind of weather.

Jérémy Bertrand (30) and his partner Claire Texier (32) are livestock farmers and shepherds. Each summer, they take their herd of 1,600 sheep to the mountain pastures above Enchastrayes and the valley of Barcelonnette in Alpes-de-Haute-Provence. They own 400 head of sheep (200 ewes and 200 lambs) themselves, and also take care of 1,200 other sheep entrusted to them by seven other farmers. Such salaried work enables them to earn a living without relying on the financial aid of the European Common Agricultural Policy, which is conditional on many administrative and technical constrains (mandatory electronic ear tagging, genetic selection of breeding rams, etc.) that put heavy strains on the autonomy and prospects of the profession. According to Jérémy and Claire, what is at stake is "the choice between an industrial, production-driven and job-destroying agricultural model that makes farmers dependent on aid, and a peasant model that can feed people and create jobs and that respects both the environment and living things."

The return of wolves to the French mountains reveals the herds' vulnerability and the fragility of pastoral herding. Despite the use of sheepdogs, electric fencing during the night, and the constant presence of the shepherd during the day, the wolves have adapted and have managed to get around such measures by attacking in the daytime. Last summer, Jérémy and Claire's herd suffered eight attacks. Recurring attacks discourage many livestock farmers and are slowly undermining a profession whose practitioners often feel helpless in the face of a lack of effective wolf population control in pastoral areas. For Jérémy and Claire, the wolf issue should open our eyes to the way we manage natural environments, either by putting nature under a metaphorical glass dome or by overdeveloping it: "The wolves haven't returned by chance; natural environments are favourable to them. Forest regrowth in the mountains is the most striking example. Man has become disconnected from the natural world. We have abandoned vast productive areas in favour of leisure or private hunting areas. Nature has become our recreational getaway, our fantasy, but it is kept at a distance; it is no longer feeding us. Somehow we have to face up to it. What sustains our society? On what foundations have we built our empire? I'm afraid some of the answers to that question are that we have increased our dependence, abandoned ancient wisdom, and forced modern slavery upon people and faraway lands… The presence of the wolves raises all these questions, and we must reflect upon them."

At a time when the shepherding profession is caught between dog and wolf, hope and fear, and when society is in search of more environmentally friendly, ethical agriculture, these farmers' existence alongside large predators is a unique opportunity to reconsider the place of the shepherd in a shared mountain territory.