FINAL EXAM

Le Probaboire is one of the toughest tests in the outdoors, used for decades to pick mountain professionals in Chamonix, France, the legendary hub of glacier skiing, alpinism, and deadly terrain.

Only the strongest make it, but Simon Akam wonders: Is selection by ordeal still the best way to groom competent guides?

Story by Simon Akam, shot for Outside.
# ICE TEST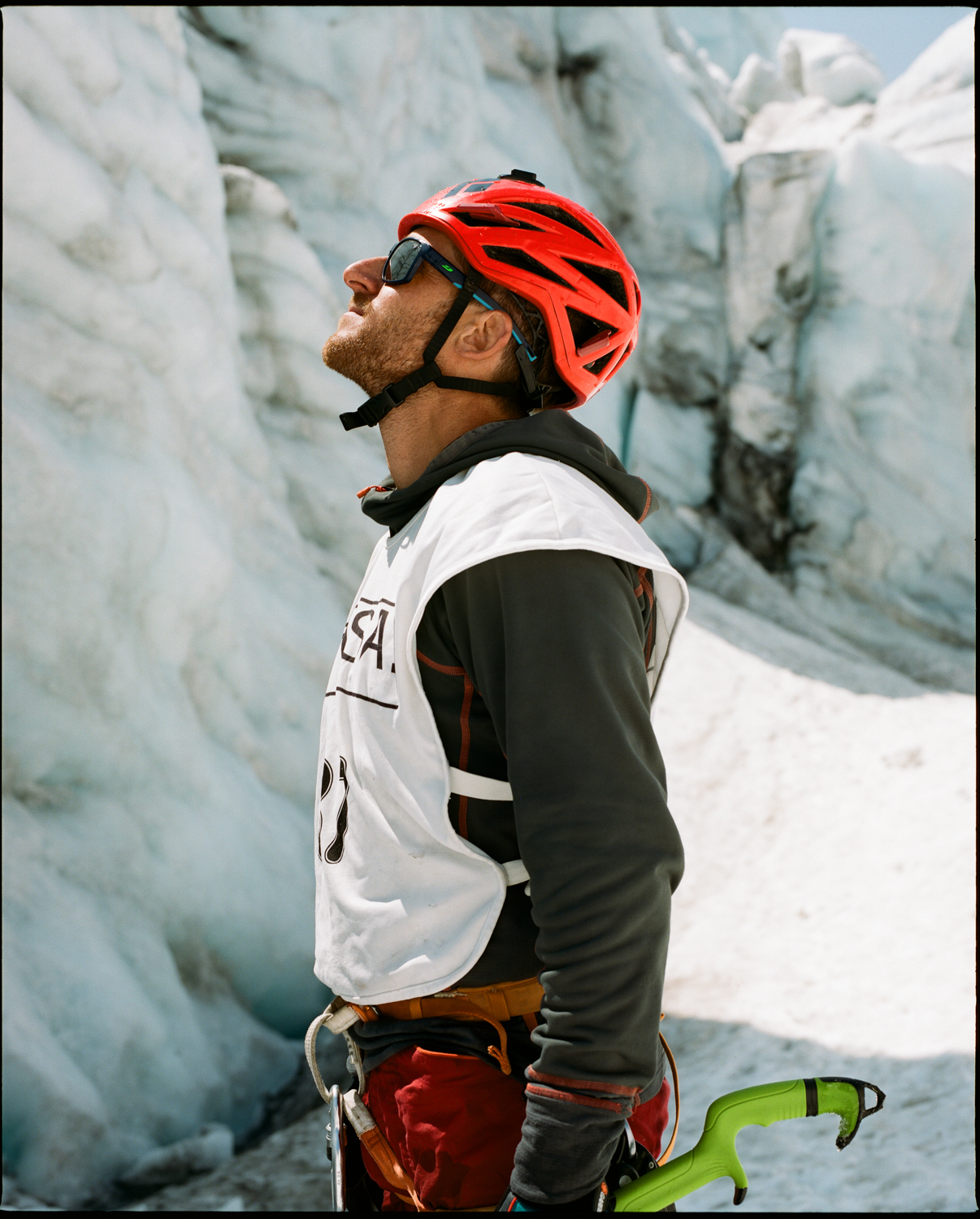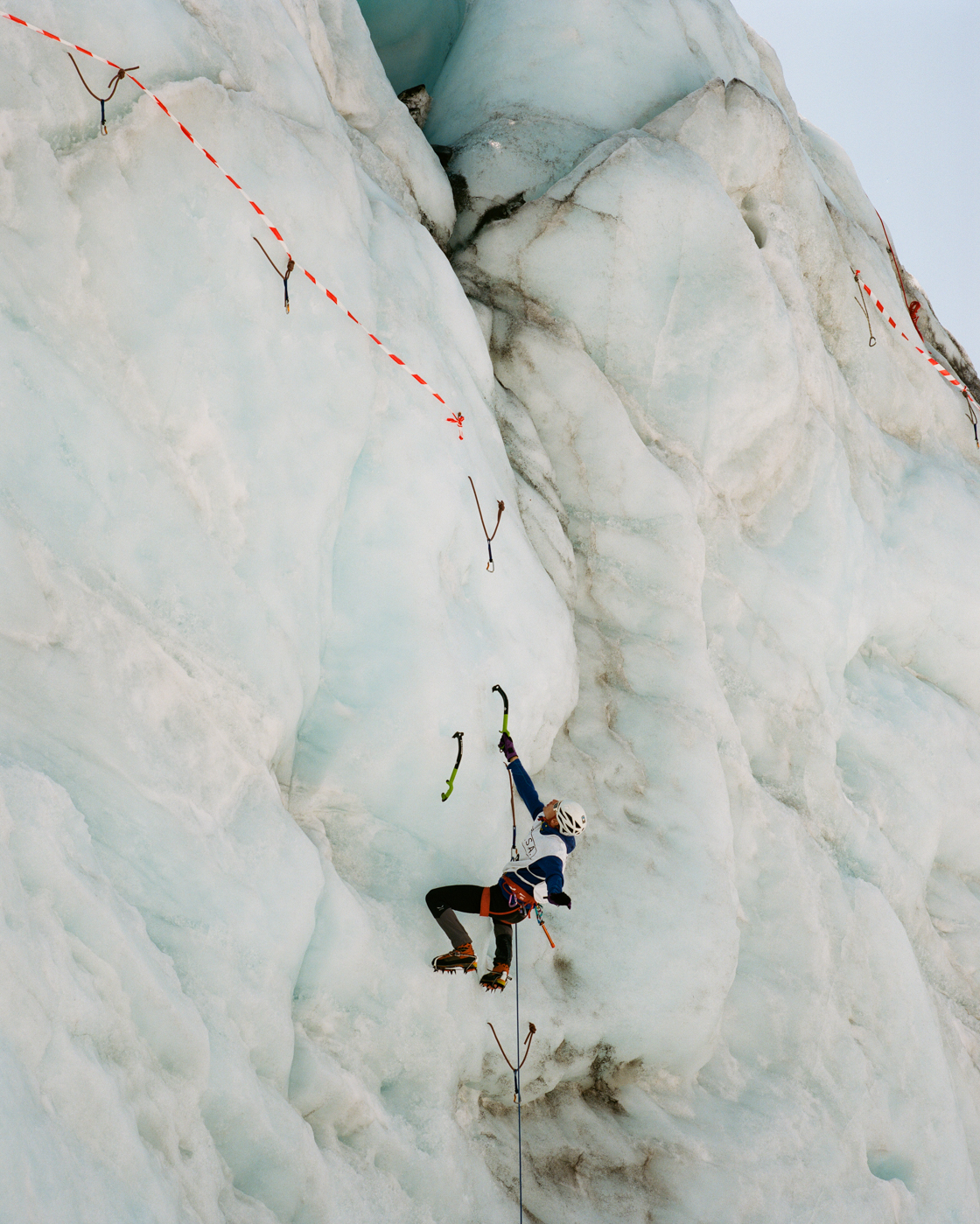 #ORIENTEERING TEST
# ROCK CLIMBING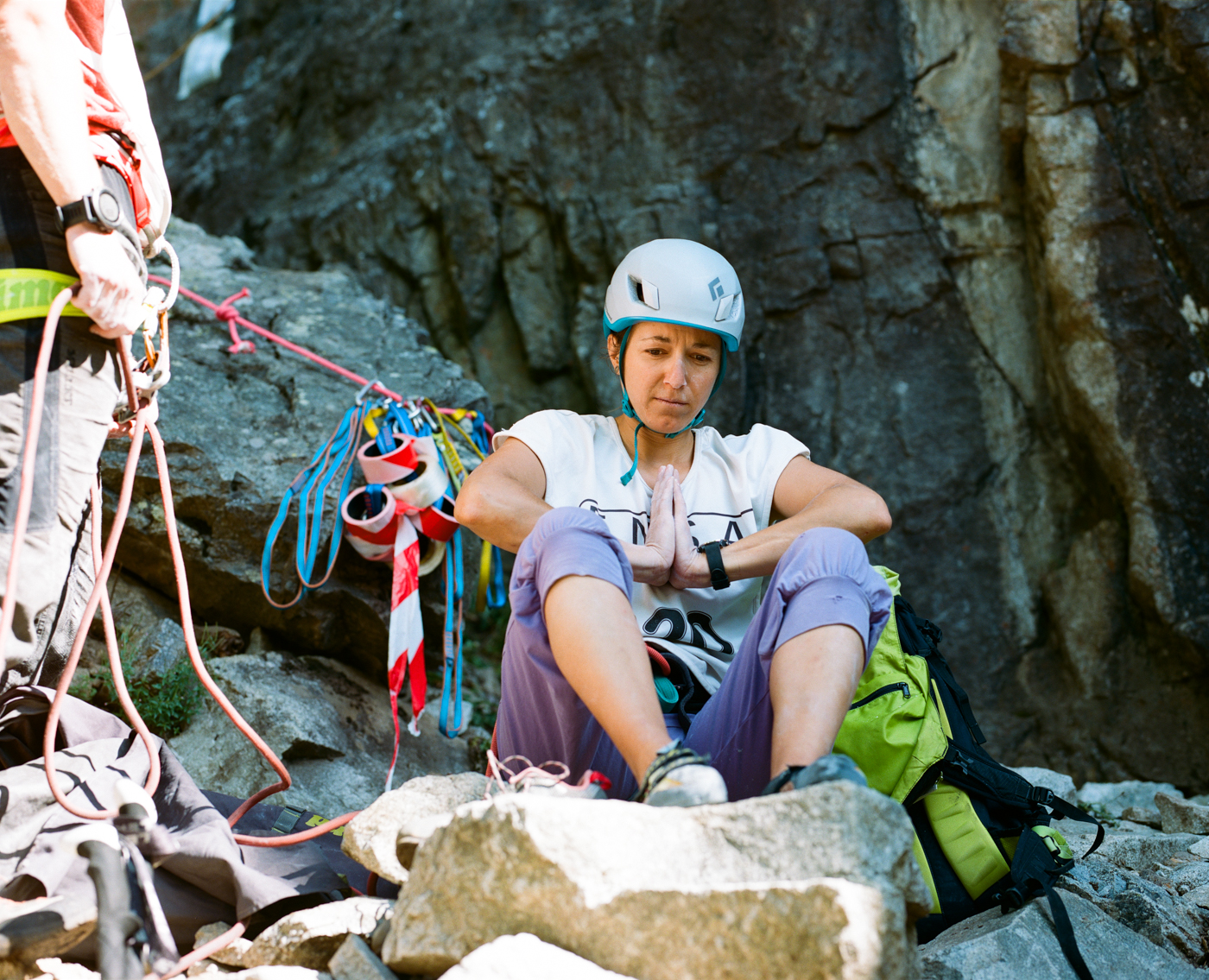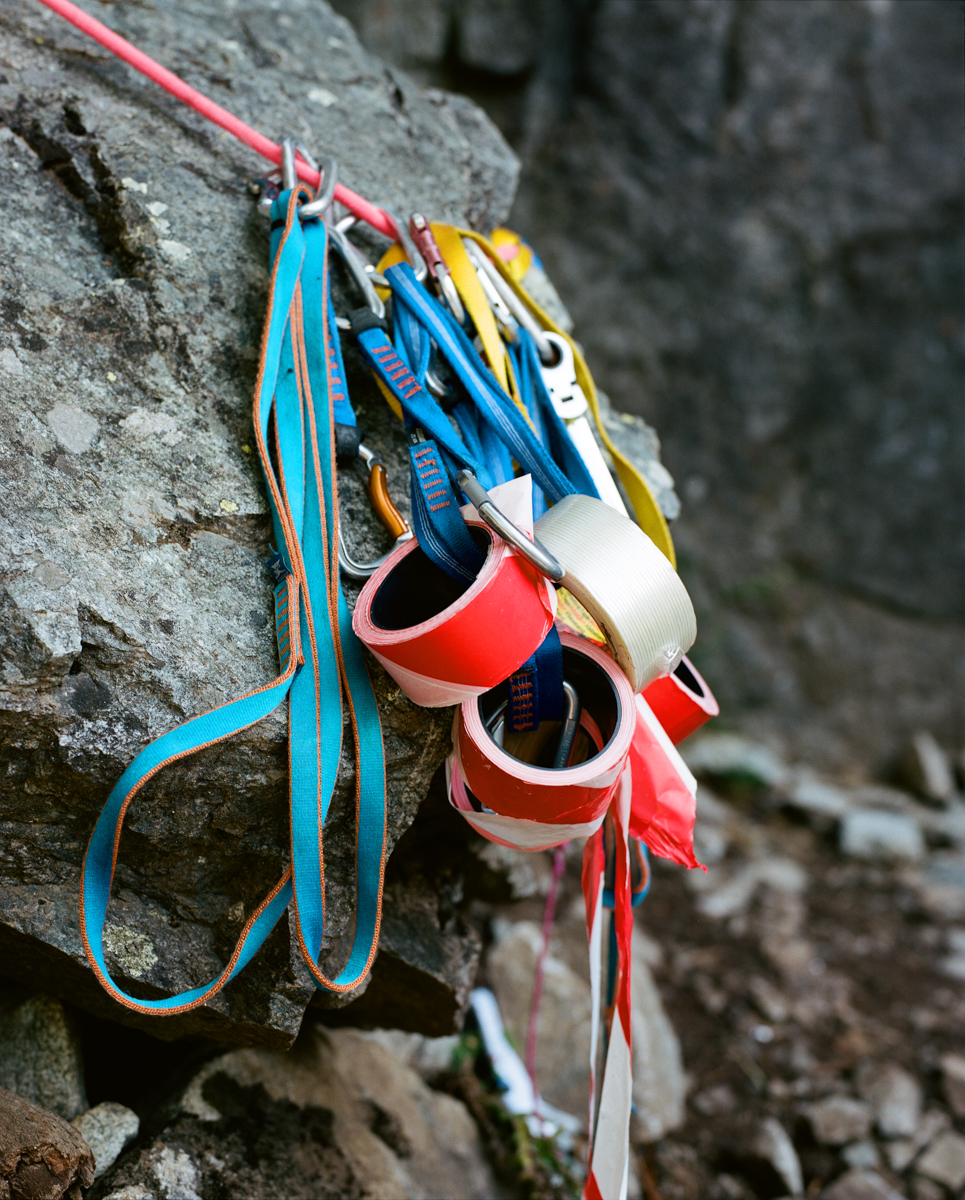 #MIXED TERRAIN TEST
# SKI MOUNTAINEERING TEST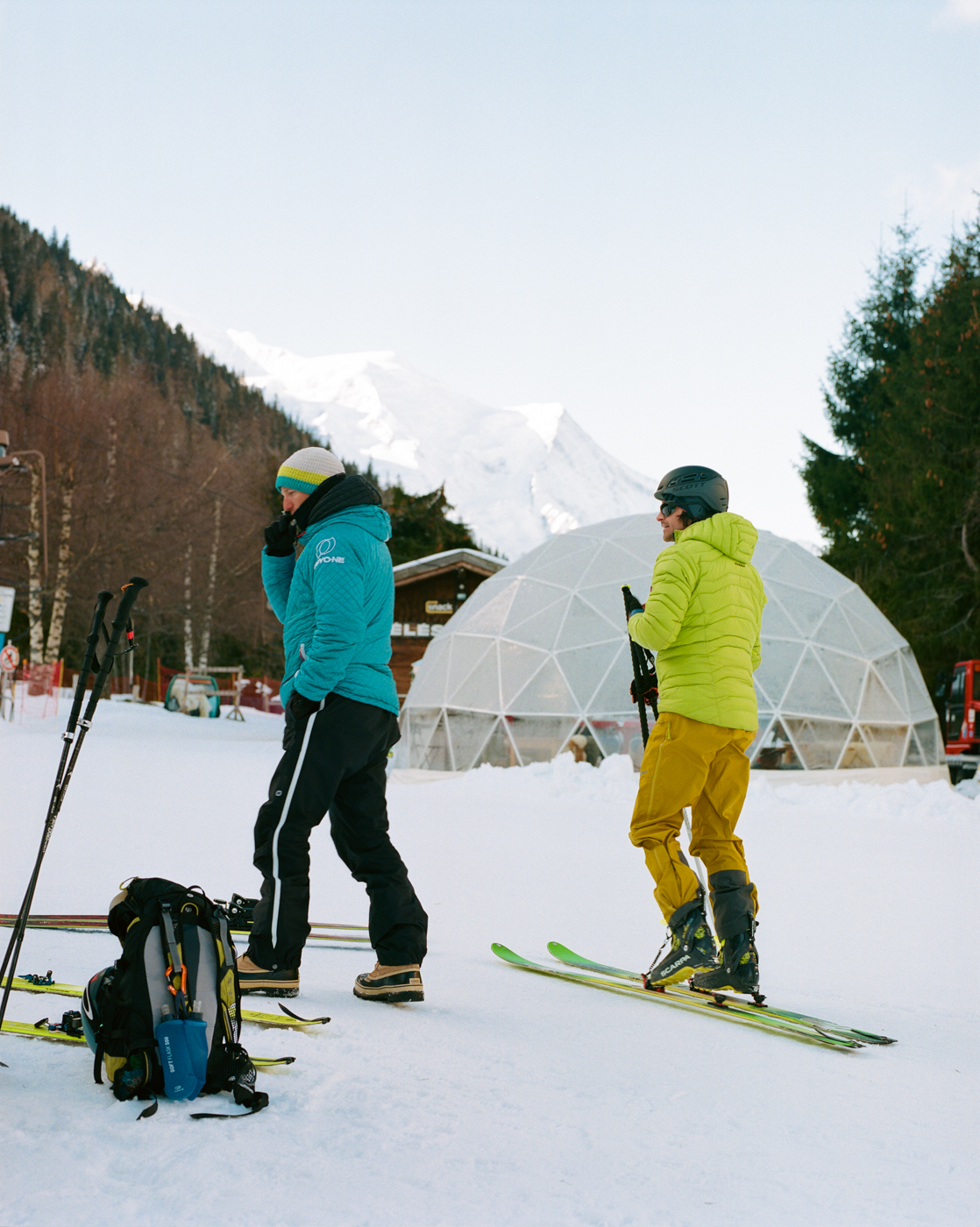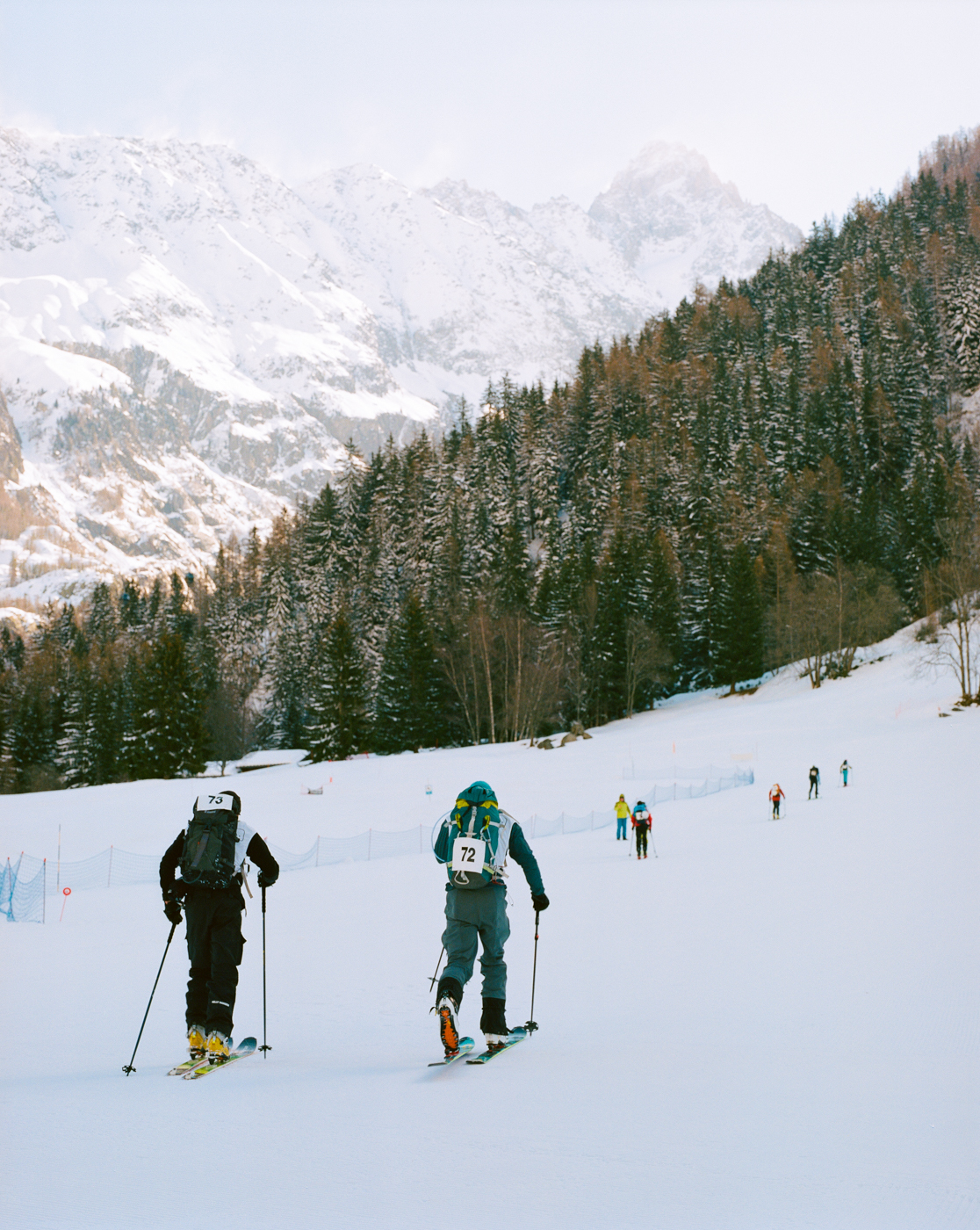 # ENSA, CHAMONIX